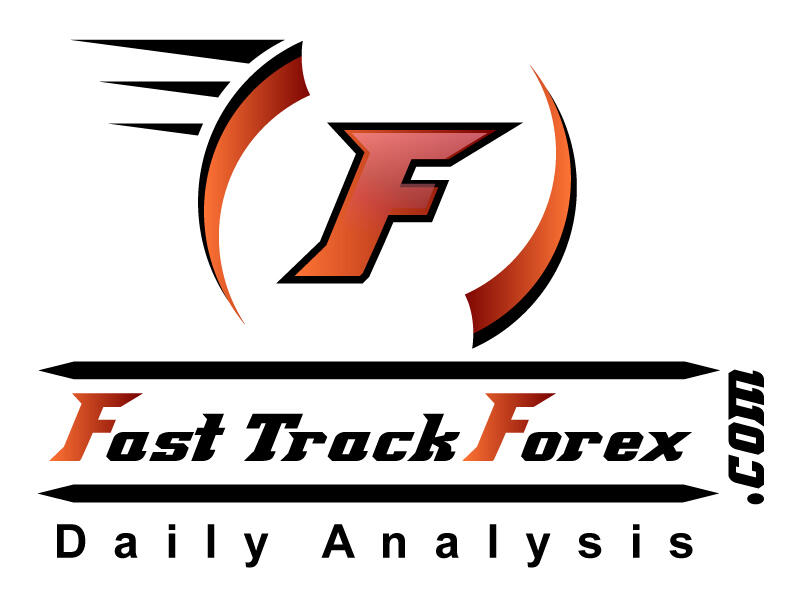 The Fast Track Forex Investment Fund
Powered by artificial intelligence, FastTrackForex is an FCA regulated financial asset that you can invest in to preserve and grow capital over the long term.

Fast Track Forex is a currency trading strategy that focuses on long term growth from strict risk management and entries into short term trends in major FX pairs and their crosses.

Accepting investments in...
Performance (Click Graph Below)